New FloQast features are released daily to help accountants work smarter, not harder. Below is a running list of updates released in the past few months. Please click any of the links to learn more about a specific area of the application. As always, you may contact your Setup lead, your dedicated Customer Success Manager, or support@floqast.com for help getting started with these features and more.
AutoRec Amortization: Pro-Rated Amortization
We are excited to announce that in addition to the Daily and Straight-Line methods, Pro-Rated Amortization is now available in our AutoRec Amortization module for new Amortization accounts. When setting up a new Amortization Schedule, you will have the option to choose one of the three Amortization calculation methods. This choice will be by account, not by amortizing item. If you have an existing account you would like to switch to Pro-Rated Amortization, please contact your Customer Success Manager or support@floqast.com for more information.

Flux Analysis: Link Existing Flux Reports
A new update to our Flux Analysis module allows you to link different Flux Reports when uploading a grouping template. You will be able to view the reports a report is already linked with, and select other reports to link as well when applying your settings. Additionally, you will be able to see what reports a Flux Report is linked with in the Report Template section of the report settings. We hope this allows you to easily change grouping and assignments across reports!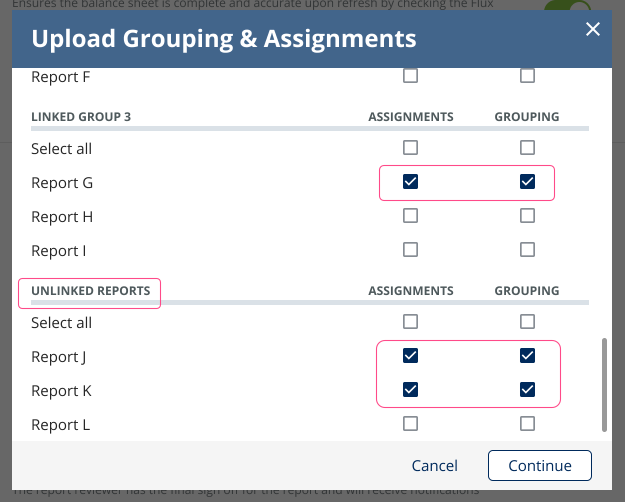 Weekly Checklist Frequency
FloQast now has a Weekly Frequency for Checklist Items. With this, you can create Checklist tasks in FloQast for your weekly procedures, for everything from processing invoices to reconciling cash accounts. When creating a new Checklist Item or editing an old one, you will have the option to select "Weekly" in addition to the other Frequencies, and the item will automatically populate for each week in the month. Click here for more information on this exciting new feature!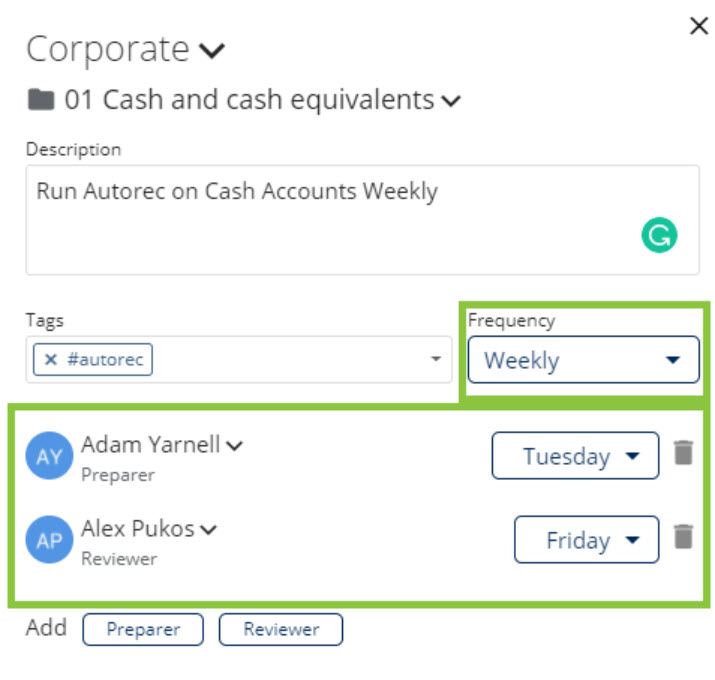 ReMind: Weekly Recurring Requests
We are excited to announce that FloQast ReMind can now support weekly recurring requests! This will allow you to automate your data requests with even more precision than ReMind already allowed. Now, when creating or editing a request, you will have the ability to select weekly as your frequency option. After selecting weekly, you will be able to select the specific day of the week to send the request on.

AutoRec Amortization: Attach Invoices
A new update to our AutoRec Amortization module now allows you to link to your invoices for Prepaid Expenses. You can now add a link to where you store your invoice document to an Amortization item. After adding the link, you will see an icon on the Rollforward and Amortization pages that, when clicked, will take you directly to the invoice. This feature is also available if you click to edit existing items.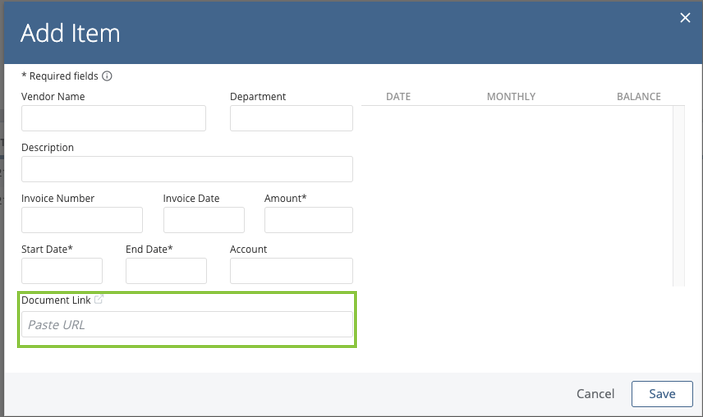 Remind: Dashboard and Details View
A new update to FloQast Remind introduces a Dashboard view that allows you to see the status of your Remind requests. It includes a notification center to view any updates to your active requests. Additionally, on the Dashboard, you can edit, pause or deactivate your requests, as well as export your results. By clicking on view details, you will be taken to our new Details View, where you can see detailed metrics about your Remind requests including response rate, percentage of messages opened, percentage of messages marked as spam, and more! To learn more, click the links below.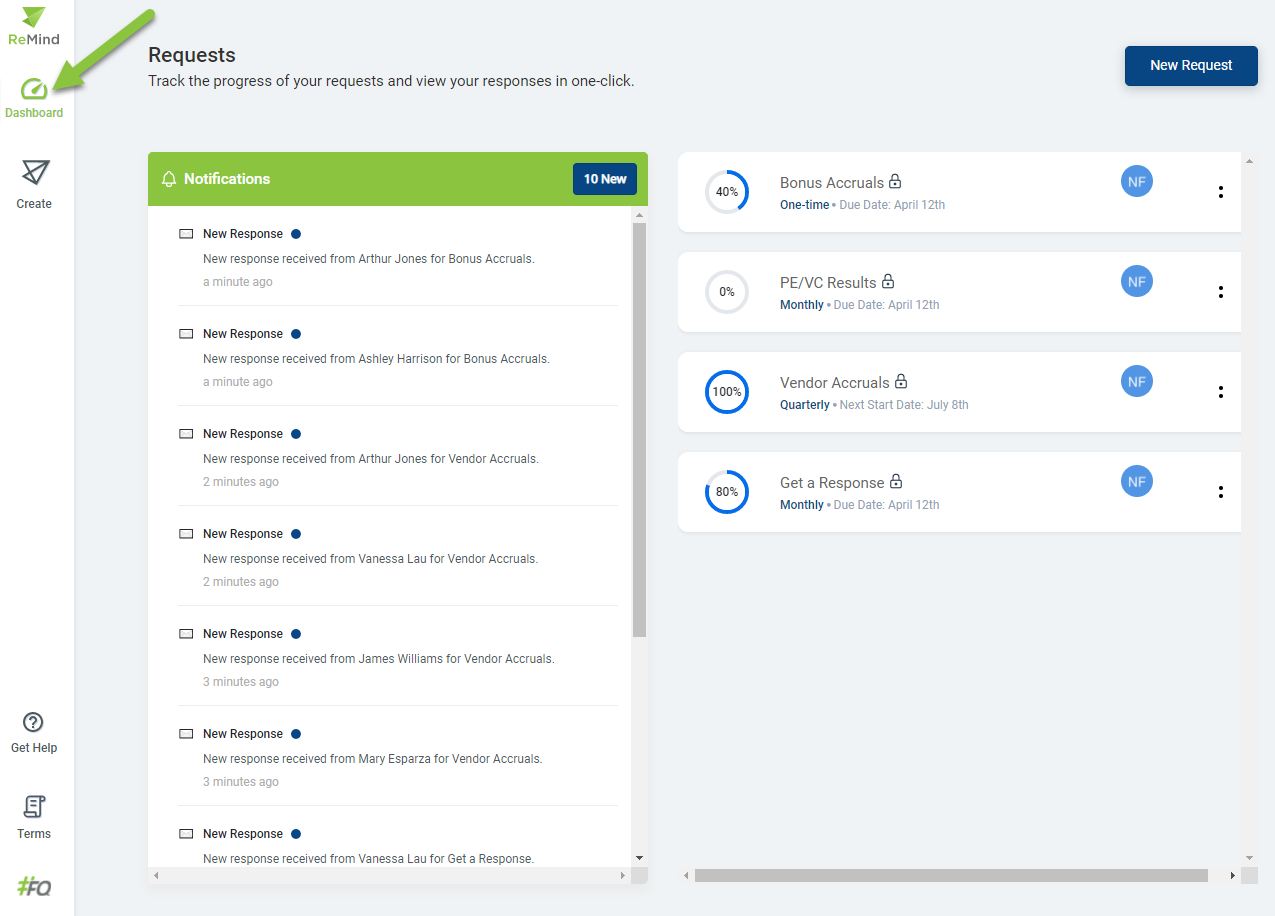 Flux: New Workflows at the Group-Level
Groups and Sub-Groups have always existed in Flux, allowing teams to categorize GL accounts and perform a period-over-period analysis on the rolled-up totals. Now you can assign a preparer/reviewer, a deadline for these individuals, and even a unique materiality threshold at each Group or Sub-Group level, bringing even more collaboration and a sense of ownership to your Flux process. These group-level features can be used to complement your account-level assignments. They can also be used instead of account-level detail suits your leadership team's strategic needs. Get started by reading the links below!
Group-Level Materiality Thresholds

AutoRec: Clearing Account Split My Files for Matching
Now, there is no need to upload two separate files for clearing accounts in AutoRec Matching. If you list your debits and credits in a single file, FloQast can automatically split that file into two for you for our AutoRec Matching engine to process. You can turn this feature on or off in your settings. This feature is only available for clients uploading their own files for AutoRec Matching.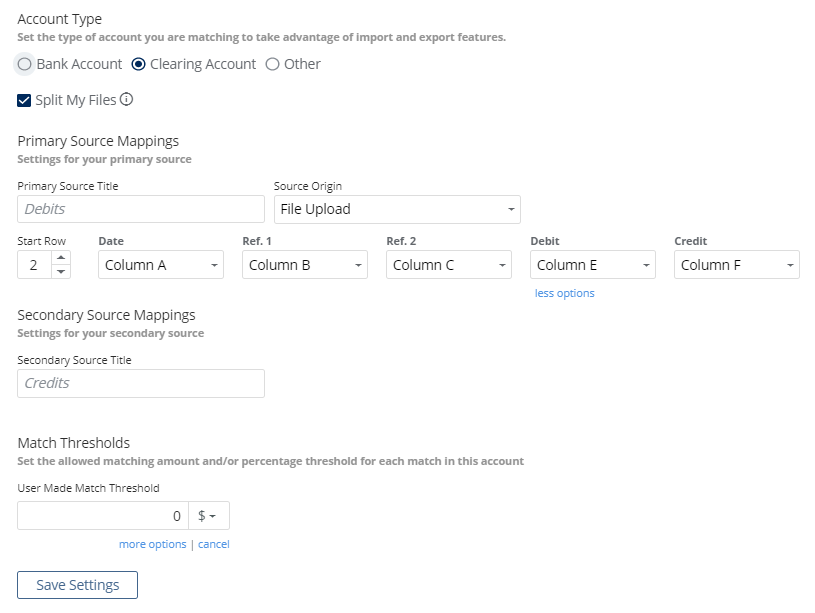 Flux: Due Dates for Assignments
A new update for our Flux Analysis assignments now allows you to add due dates for preparers and reviewers on Flux assignments. These will look and function the same as due dates in all other sections of FloQast. Additionally. you can now filter your flux assignments to see what is due in the coming days or is currently late.

AutoRec Amortization: Daily Amortization
Our AutoRec Amortization module has been updated to allow for accounts amortized using a daily schedule, in addition to the straight-line method. For a new AutoRec Amortization account, you will have the option to select daily amortization, and your monthly amortization account will be tailored to the specific amount of days in that month.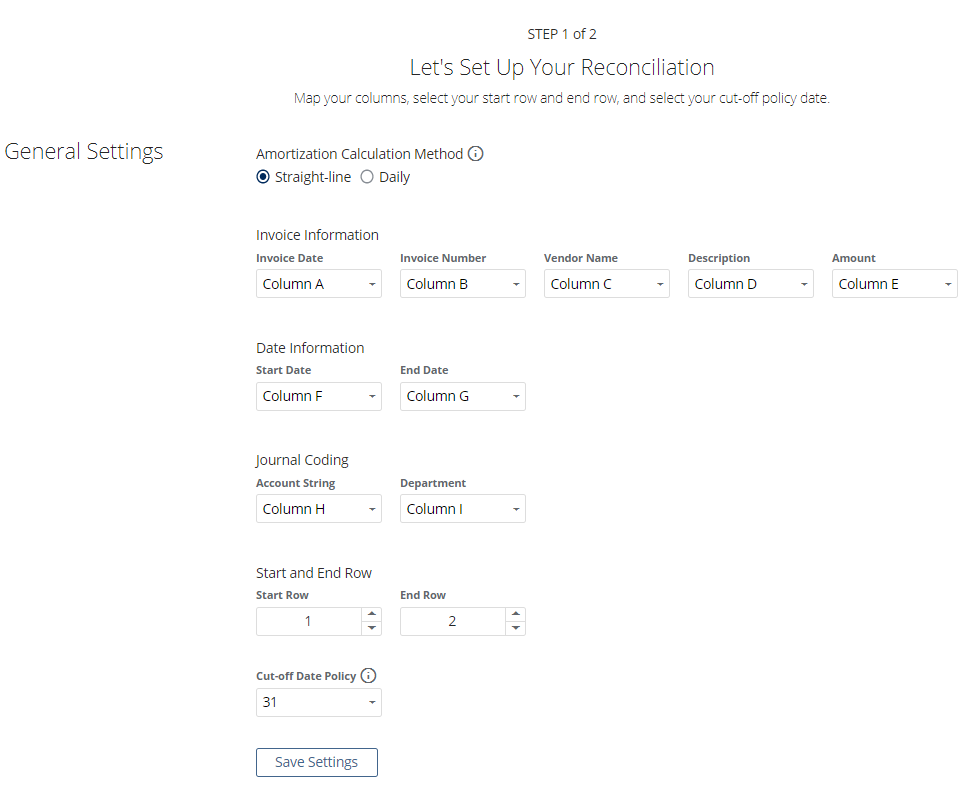 Flux: Advanced Searching and Filtering
Much like the Checklist and Reconciliation tabs within FloQast, the Flux module now offers a robust Filter section. Users can slice and dice the data within a particular Flux Report to quickly identify the items of interest. Check out the filtering options here.

Close Analytics: New Filters
We are excited to announce new ways to filter on our Close Analytics tab. Now, you can filter your all entities view of Close Analytics by Entities, Folders, and Tags! This feature will allow you to better understand the progress of your close from an All Entities level.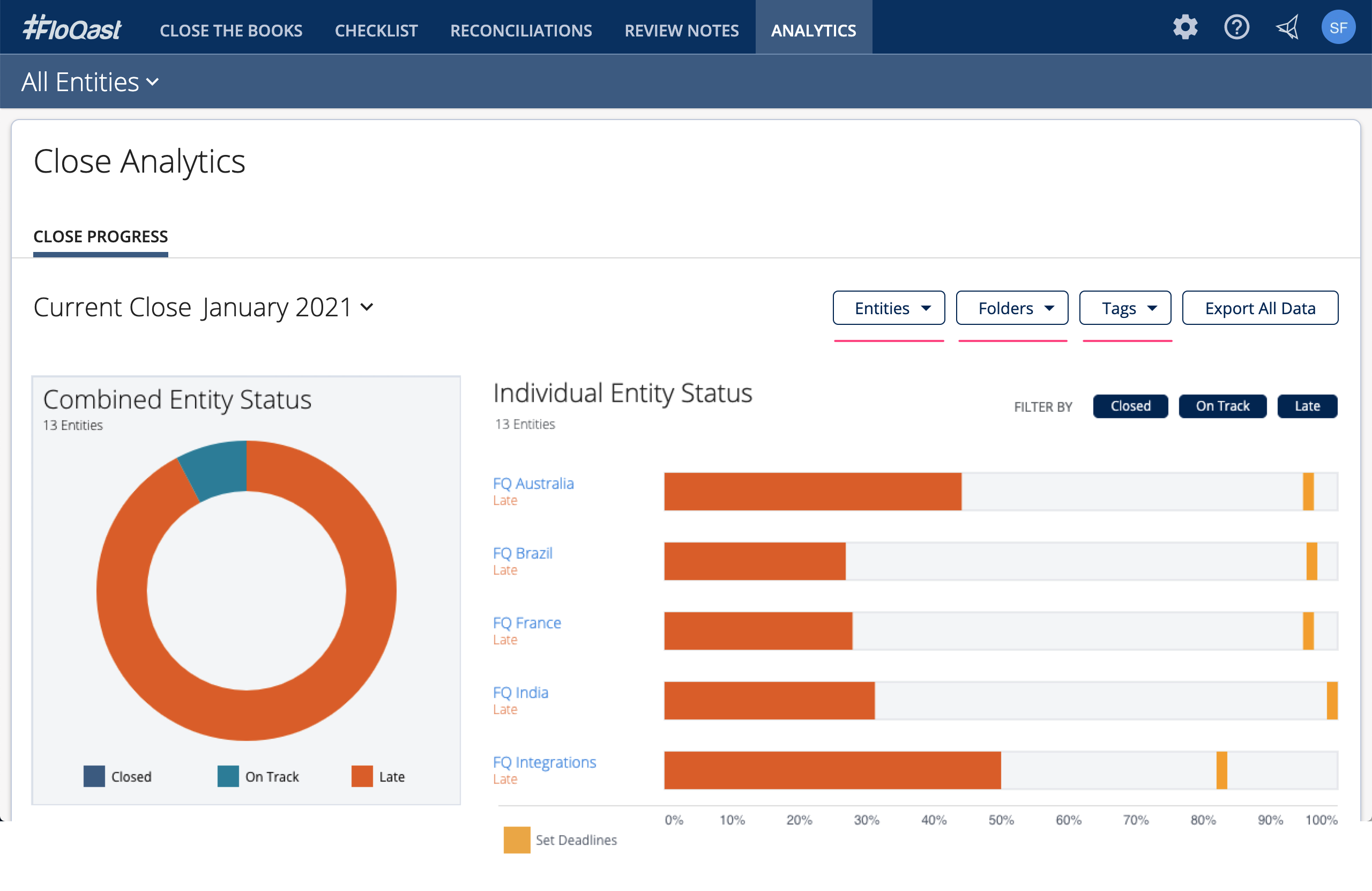 AutoRec Matching: Direct Link to Netsuite
Now, if you are using NetSuite pull to bring your data into FloQast for AutoRec Matching, you can quickly view the NetSuite transaction with one click! This will allow you to quickly and easily view details of a transaction in NetSuite if you need any more information. Look for the link when hovering over a reference 2 value in FloQast.
Close Analytics: Click Directly to Late Items
A new update to our close analytics allows you to click on any late item metrics on data tables, and go directly to those items on a checklist or reconciliation page. We hope this will allow you to easily gain insight into specific late items in your close.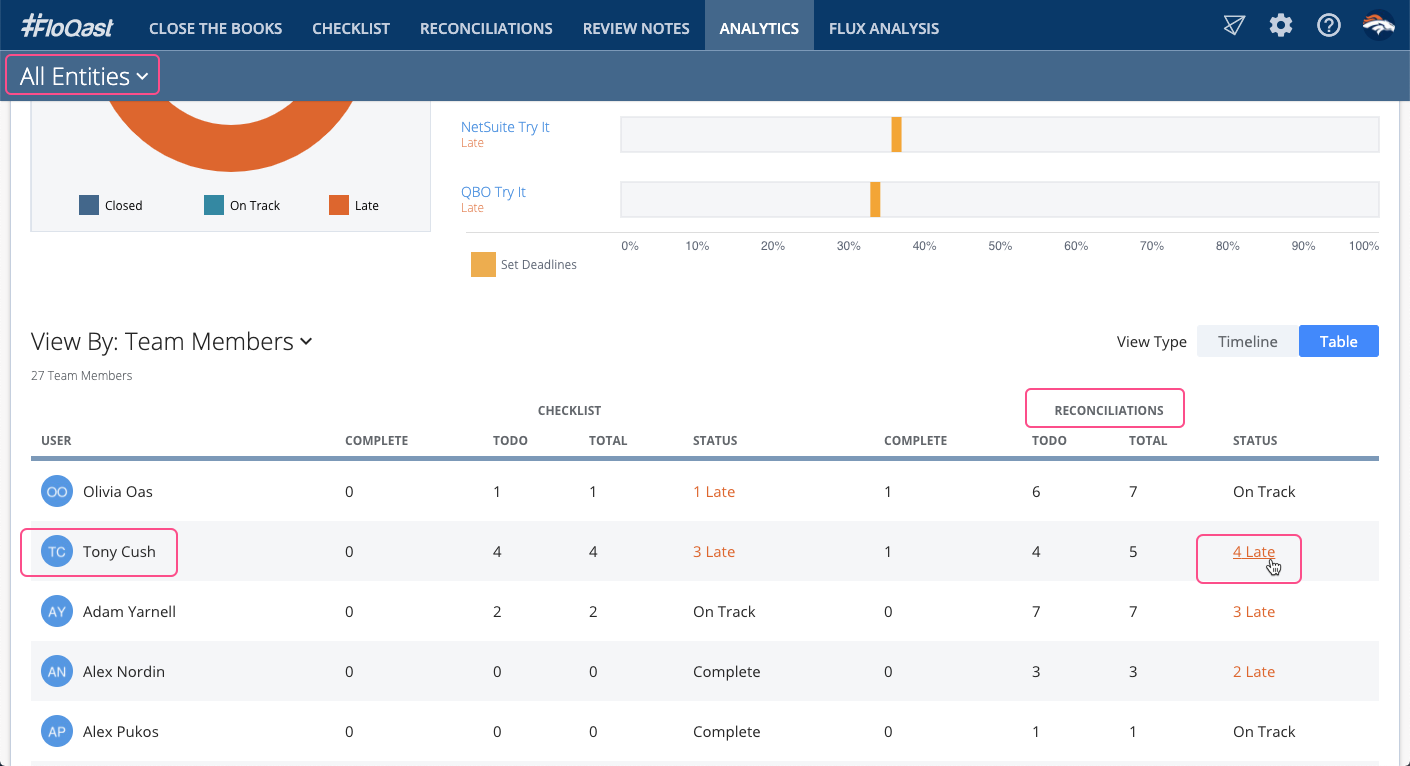 Non-Close Calendar Type
This is one of the most exciting new features within FloQast! Our new Non-Close Calendar will allow you to organize checklist items in the current period rather than in the close period. You can apply the Non-Close Calendar to an entity through the entity settings, and then you will need to re-save your checklist template to apply the new deadlines in FloQast. We hope you can use this feature to easily organize entities and checklists that do not run on the close calendar within FloQast.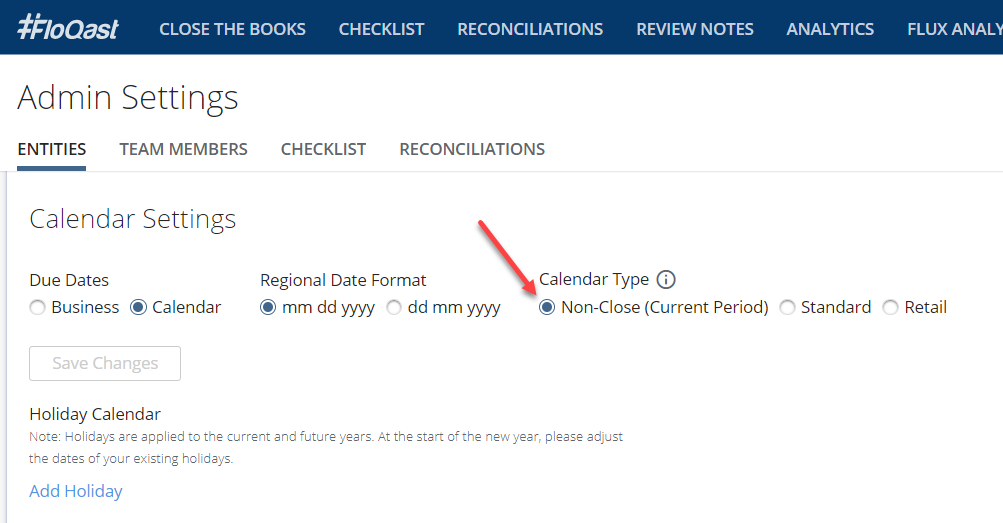 Flux: "Parent" Departments in Groupings
A new feature in FloQast Flux analysis now allows you to view a Flux Report for a "parent" department in FloQast. Now if you have a department such as R&D, that has multiple groups contained within it, you can choose to have your Flux Report for that department include information from the groups within it. This option can be turned on or off, allowing you to view only information from the parent department if you wish.
Flux: Assign Reviewers to Flux Explanations
A natural addition to your ability to assign preparers to your Flux explanations, now you can assign Reviewers too. And multiple of them, if you so choose. Learn about the multiple ways to add or edit your Flux Assignments here.

Checklist & Recs: Bulk Reassignment
Whether you have new faces on the team or just need to switch up some responsibilities, updating the assignments for your Reconciliations and your Checklist just got a whole lot easier! Now you can reassign items from one person to another in bulk, across multiple entities at once, with just a few clicks. No templates required. Learn more here!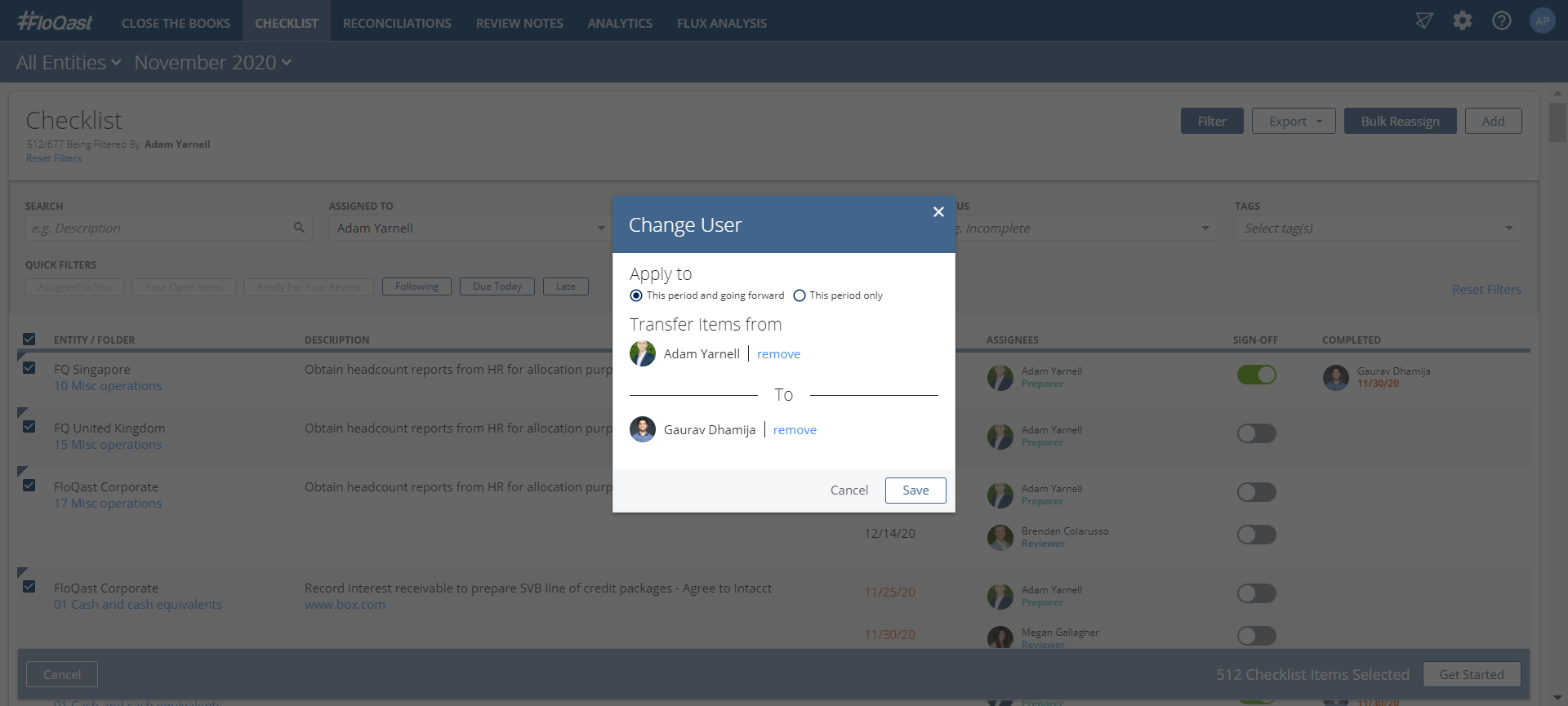 AutoRec: Upload Historical Data to Amortization
Wish you could see your prior periods of monthly amortization (you know, all those months that you did the hard way before AutoRec Amortization) in FloQast too? Now you can upload that history via a template for ongoing visibility. Learn more here!